Causes of Water Damage in the Summer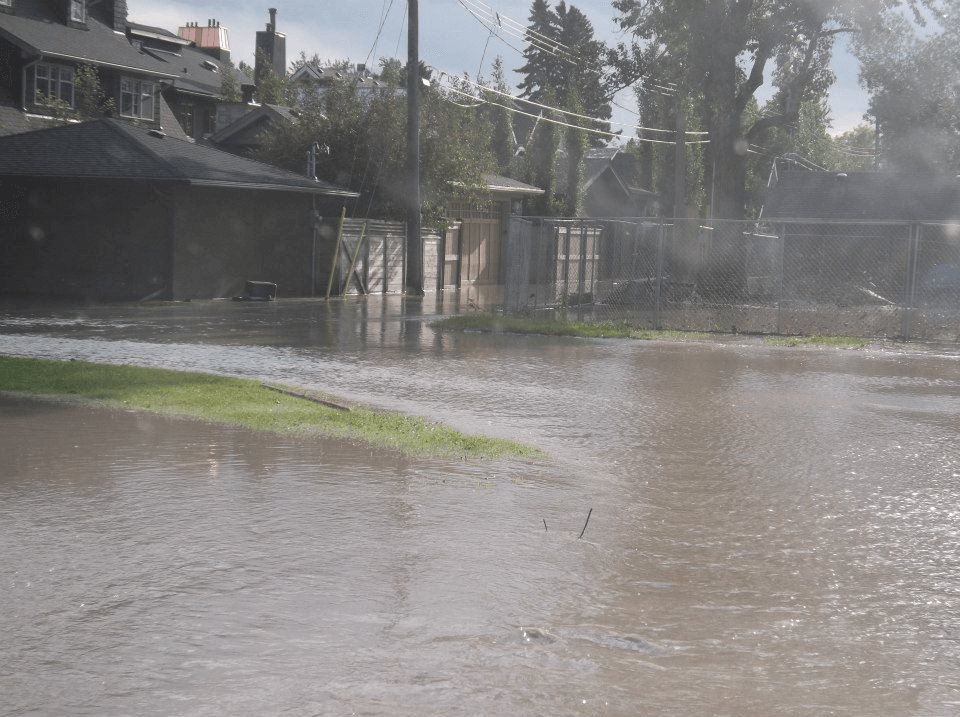 Water damage is unfortunately a year-round hazard, although some threats do escalate during certain times of the year. While emergency water damages in Edmontonare difficult to predict, what you can be sure about is that it can be prevented. Yes—it's possible to minimize the damages on your property if a flood were to occur.
During the summer, certain kinds of water damages are more likely. Freezing pipes, for example, are more common to occur during the winter. Below are common summer-related issues you should keep in mind so that you can take more effective preventative measures and avoid costly water damage charges:
Summer Storms – Although relatively uncommon for the Edmonton weather, rains do become heavier and summer thunderstorms do occur in the area. Extreme storms bring in a good amount of rain and even create large hail on top of powerful winds, which can cause indoor flooding - if you fail to weather proof your home before extreme weather hits. Summer storms are therefore real threats that can cause Edmonton emergency water damage when your home isn't geared up for protection, especially when the storm hits and you are on vacation. Clean your gutters, inspect roofing, and close all openings (vents, windows, doors, skylights, access hatches) where wind and water can find their way in.
A/C Overflow – Humid summer days may cause your central air conditioning system to produce up to 20 gallons of condensate. This liquid condensate is typically collected via drip pan and then diverted down your drain line and into the sewer. Any clog or damage to your drain line could cause a leak or overflow, which may lead to extensive Edmonton water damage. To prevent this, make it a point to have your A/C system periodically inspected by a qualified technician.
Plumbing Problems –Clogs, leaks, and damage in your plumbing system is a major cause for flooding and water damage at home. Being vigilant about water leaks, dripping pipes, and other common plumbing issues is important so that they don't escalate to bigger water damage problems. The same is true for your roofing system, damage to which can cause much inefficiency in protecting your home from the elements especially cold air and precipitation.
Water Damage Edmonton is a nationwide company with over 10 years of experience in emergency water damages, flooded houses, flooded basements, sewer backups, frozen pipes and water damages resulting from natural disasters. We arrive onsite within 45 minutes for all water damage emergencies in Edmonton. We have completed over 10,000 inspections and jobs and utilize state of the art equipment to perform water damage restoration in Edmonton.
Speak to a water damage expert today by calling us at 1-888-551-0514.