Blog
Tips to Handle Sewage Backup in Edmonton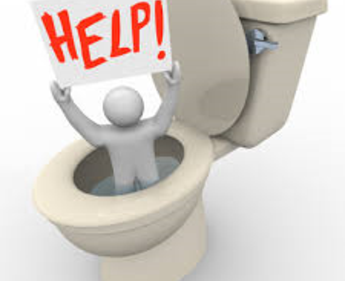 Sewage backup in Edmonton can be due to many different factors. One of the main reasons for sewer trouble is the age of the installation. All too often, sewage flowing back into a home instead of away from it is due to dated sewer systems, save for cases when the sewer line is obstructed or when natural occurrences like excessive.....
Tips and Tricks for Water Damage Restoration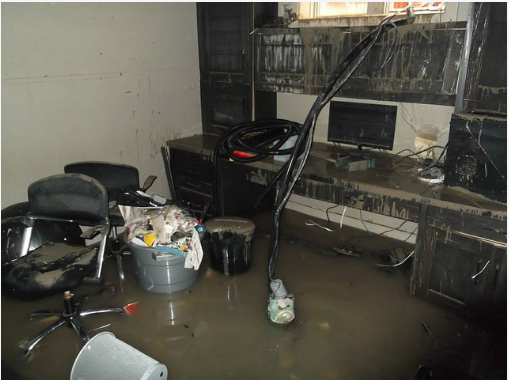 Displaced water or even excess moisture in unwanted places can lead to all kinds of property damage. Left untreated, water damage can ruin your home's structure and diminish its value, along with the value of prized possessions contained within it. Responding quickly to water damages will help minimize its negative effects and save your property from destruction......