How to Prevent Water Damage in Edmonton During Winter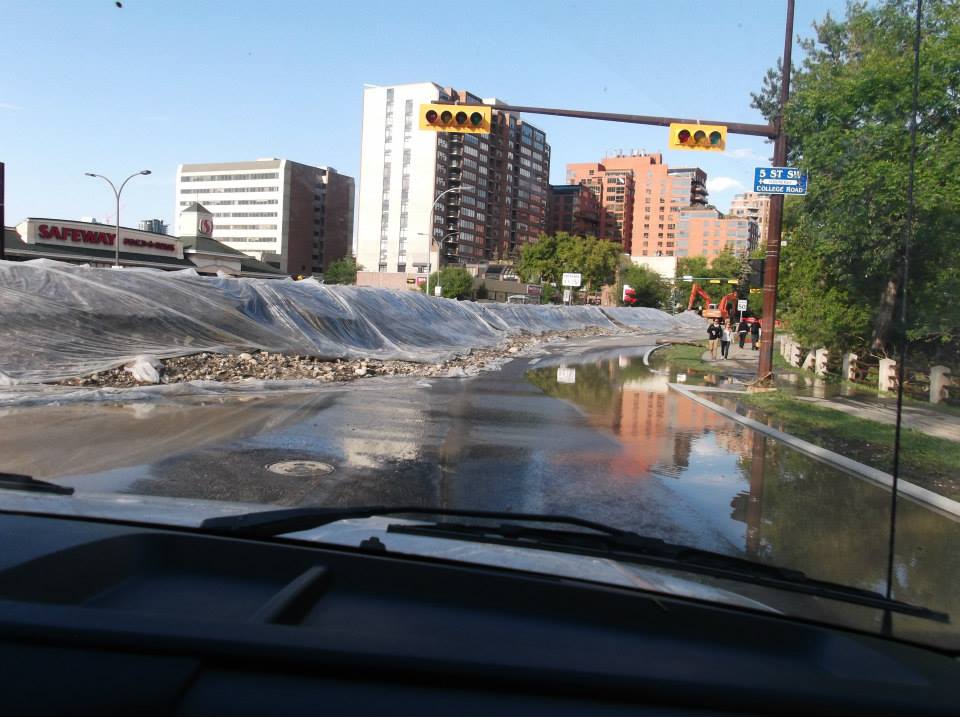 Did you know that water damage is one of the most common reasons for property damage claims? While you may have insurance coverage that could pay for the repair and restoration of your water damaged home, we advise home owners and business owners to be able to prevent water damages before they occur. This can help save a lot of money, time and headaches. Water damage in Edmonton is even more common during winter seasons as well as after the cold, when the heavy snowfall begins. Here are some things you can do to preventEdmonton water damageduring cold days and the winter season:
Invest in a water leak detection system or device. Even a minor leak can result in a costly water damage when left undetected. This is true for leaks that remain unseen such as those behind the wall or emergencies that occur when you're out of or away from home. There are leak detector devices that you can easily install under your sink or close to other leak prone areas. These devices will either sound an alarm upon detection of moisture or send you alerts via your smartphone should they detect leak or a noticeable change in water consumption in the home, which could signal a potential leak.
You can likewise prevent Edmonton emergency water damage by checking on your water lines on a fairly regular basis. Conduct annual leak check-ups and inspect water supply lines, refrigerator, washing machines, and other appliances that might spring a leak.
Clean up your roof and gutters and inspect them for damage or missing parts. Remove any debris that can clog your gutters and cause water build-up that could send showers under your roof or down the side of the house. Inspect roof for any repair needs and damages that may cause water to rain down inside your home.
Consider getting additional coverage for sewage back-up and Edmonton water damage that might not be automatically included in your insurance policy. This will help you cover costs should problems happen.
Speak to a water damage specialist today by contacting us at 1-888-551-0514.